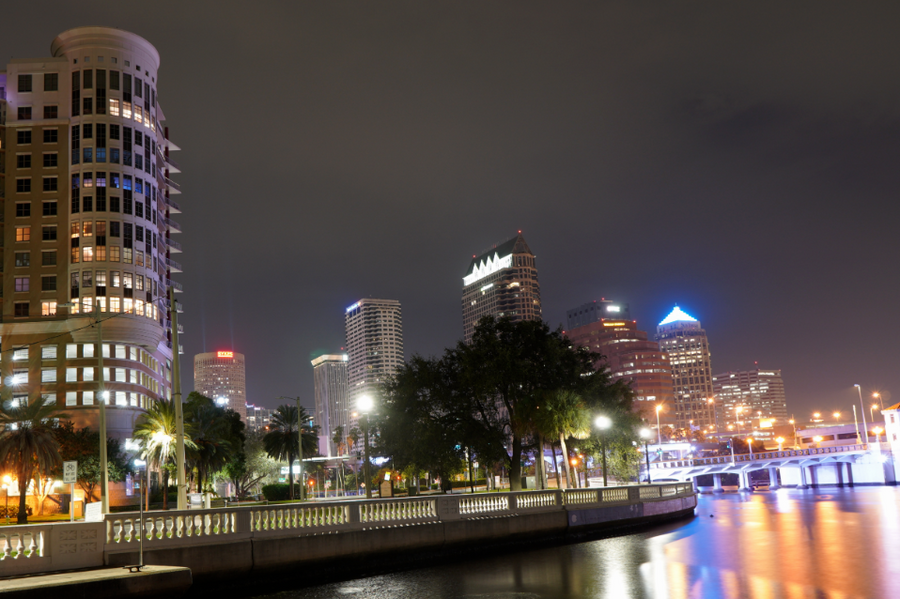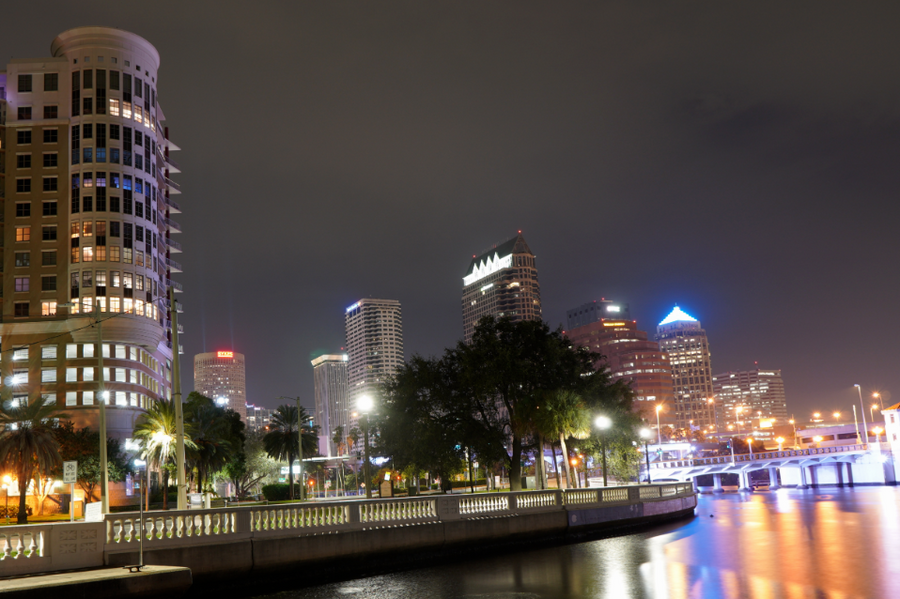 REAL ESTATE PRE - LICENSE COURSES $199
A REAL INSTRUCTOR THERE TO TEACH YOU REAL ESTATE, WHENEVER YOU WANT!
WELCOME TO THE REAL ESTATE VIRTUAL ACADEMY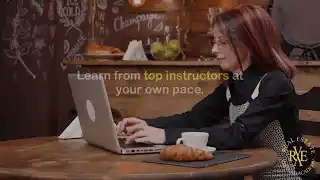 WELCOME TO THE REAL ESTATE VIRTUAL ACADEMY
Now you can earn your real estate license with complete training to become a qualified real estate professional. All without attending the usual normal courses that required a lot of reading and difficulty in understanding
LEARN NOW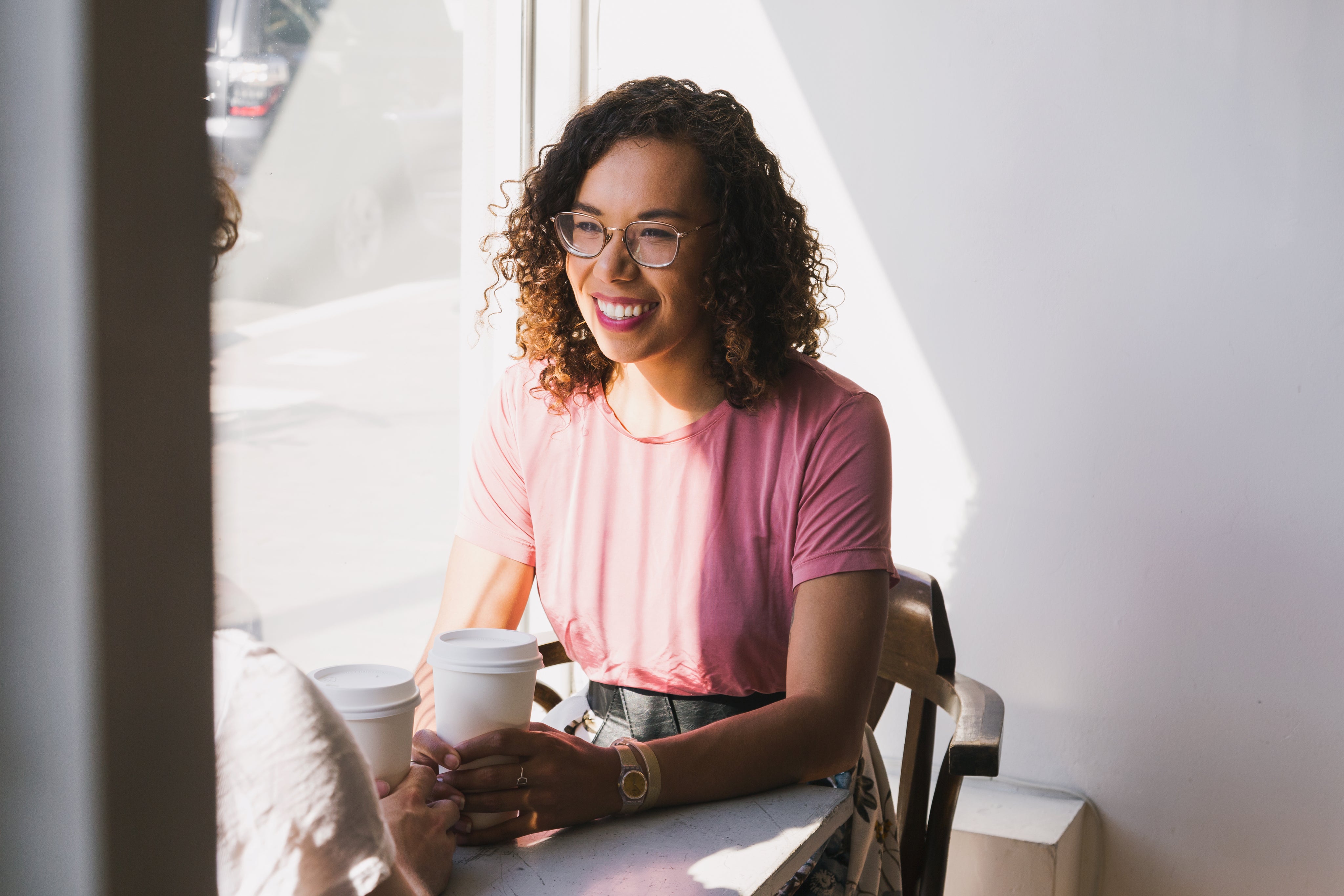 ENROLL NOW STARTING AT $199
Which real estate courses is best for me? It might be your budget, learning style or convenience. Let us compare the type of real estate courses
ENROLL NOW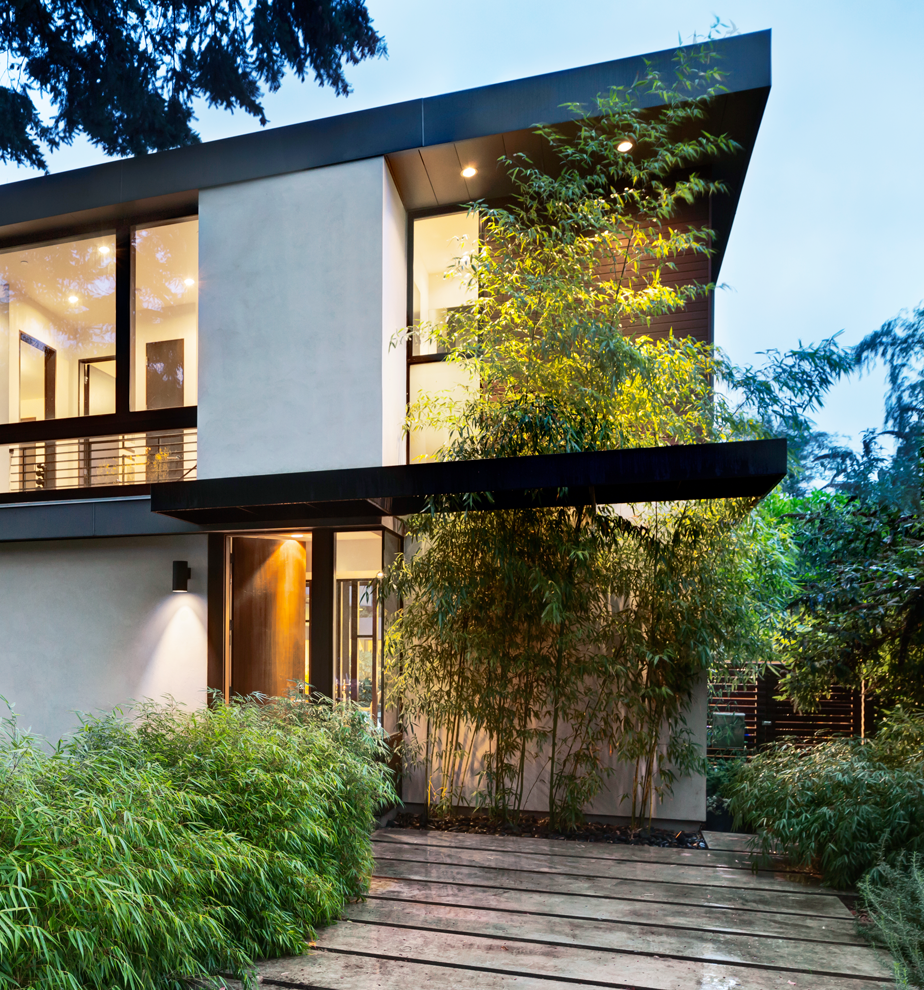 Real Estate Pre-License Course
A real instructor, there to teach you real estate, whenever you want!
LEARN NOW
ABOUT US
Welcome to the Real Estate Virtual Academy!
At the Real Estate Virtual Academy, we are dedicated to empowering individuals with the knowledge and skills necessary to excel in the dynamic world of real estate. As a leading online educational platform, we provide a comprehensive learning experience designed to meet the needs of aspiring real estate professionals, investors, and enthusiasts alike.
Our Academy is committed to delivering high-quality, industry-relevant content that is accessible to all. we have tailored courses and resources to meet your specific goals and interests.
What sets us apart is our commitment to excellence and innovation. Our team of seasoned industry experts and educators bring years of practical experience to the table, ensuring that our curriculum is up-to-date, relevant, and aligned with the latest trends and best practices in the real estate industry. By blending theoretical knowledge with insights, we equip our students with the tools they need to thrive in an ever-evolving marketplace.
GETTING A REAL ESTATE LICENSE
★★★★★

This product exceeded my expectations! Initially, I was skeptical about learning online, but quickly realized it was a far better experience. I passed the state exam on my first attempt.


Cynthia Montorio
★★★★★

This is a hidden gem due to the affordable price for the extraordinary course. I had previously enrolled with Kaplan and RealEstateU but could never get myself to stay awake since all it consisted of was "reading" at your own pace with occasional videos of people reviewing the material read. I came across this course on Groupon and chose the least expensive since I had already thrown money away with the other institutions. With REVA and the main instructor, Jon Colley, I finished the course in 3 months. I didn't even read the digital textbook until I reviewed for the test in the end. That is how well he reviewed the material. He gave examples and different scenarios for every topic. Kudos to him for sharing his wealth in knowledge of real estate. If you're hesitant, don't be and hurry and sign up before he realizes his worth and increases his prices lol
I should add, I passed the state exam!

Myra D
★★★★★

I needed to take my pre-licensing requirements for Florida and was recommended to the Real Estate Virtual Academy. I'm very glad I listened to the recommendation. The course was presented well, and very thorough. Though there is a lot of material to cover, the step-by-step approach was easy to follow. The quizzes weren't easy, but they were crucial to helping reinforce the materials learned in each chapter. Long story short, this course is outstanding in preparing you for the licensing examination.
I run a real estate school in Colorado and have seen many different real estate education providers. I'm happy to say that the Real Estate Virtual Academy delivers a quality of education that many other schools simply do not reach. It is evident that they have invested time and care into creating the entire program.
Thanks for a wonderful experience.

Re College Administration
★★★★★

Thanks to this course, I have not only acquired valuable skills that I can apply in my personal and professional life, but I have also gained confidence in my abilities. I am now equipped with the knowledge and tools to pursue my dreams and excel in my chosen field

Greg W
★★★★★

I wholeheartedly recommend real estate virtual learning courses and their online course to anyone seeking a sweet and educational learning experience. It is a journey filled with knowledge, support, and inspiration that will leave you with a sense of accomplishment and a smile on your face. Trust me, you won't be disappointed!

Jason & Monsie C
WHICH REAL ESTATE COURSE IS RIGHT FOR ME??? It might be your budget, learning style or convenience. Let us compare the types of real estate courses.